The weather somewhere is really sultry now... But the sunshine is still charming, right? When we enjoy the sunshine, we also want to drive away the sultry heat. At this time, the sleeveless dresses is definitely the focus of our wardrobe!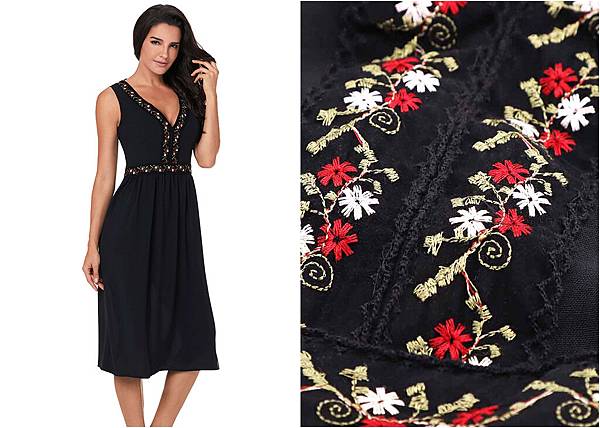 Sexy Sleeveless V Neck Embroidery High Waist Dress
It's totally a leisure and happy thing to spend the weekend in a slow pace. For example, wearing a cozy skirt to tidy up the clothes stacked in the room due to busy working days, or enjoy a picnic in the sun in a nearby park. One other benefit of black is dirt resistance, agree? Haha...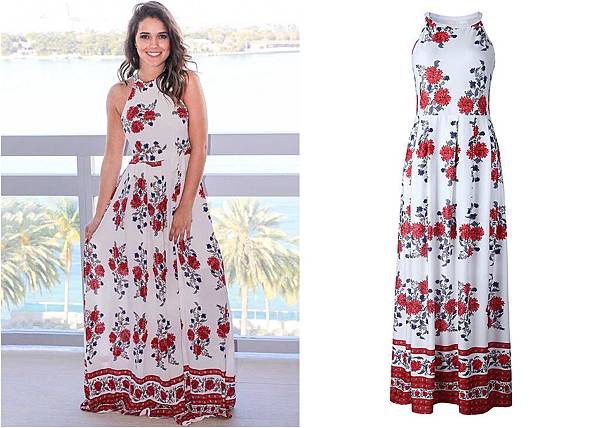 Sleeveless Halter Floral Maxi Long Dress
If you have a travel or holiday note on your calendar, a pretty Bohemia maxi dress can be said a must-have! Both flattering and comfortable, it has its reason to be the fave of thousands of girls. What's more, the halter neck design can make your clavicle show well!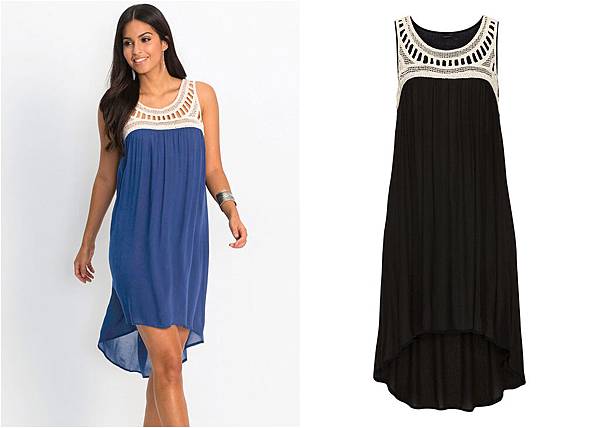 Round Neck Lace Collared Sleeveless Loose Mini Dress
Do you still think the two dresses recommend above are not fluttering enough? Come and have a look at this high-low lightweight loose dress. Whether it's for home wear or for seaside holidays is very suitable.
Want to unlock more trending pieces?
Then visit ZNU.COM to start your journey to beautiful!
Floral Season Sale EXTRA 25% Off! Use code: floralprint
Free delivery, no minimum.
If you think this article is good for you, please generously share with your friends!!! Thanks and love you :)
In addition, we provide products for wholesale; if you are interesting in our wholesale program please feel free to contact us by email service@znu.com .