In an instant, the graduation season is coming again. Graduation ceremony and graduation party are all very important and meaningful occasions, so what dress to wear has become a worry for many girls.
Whether we are a graduate or attend a friend's graduation ceremony, we all need dress up beautifully! Don't you want to leave a nice picture? Hence let's keep scrolling and get some inspiration!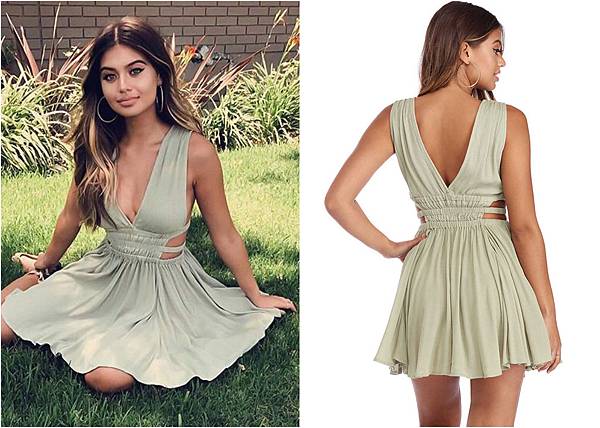 Deep V Neck Sleeves Backless Party Dress
If you are a girl who love the monochrome sexy and sweet style. Please don't miss this dress! The tone perfectly blends the elegance of gray with the vitality of green, the low-cute shows the sexy side while the pleated bottom shows a nifty feeling. Perfect dress for graduation.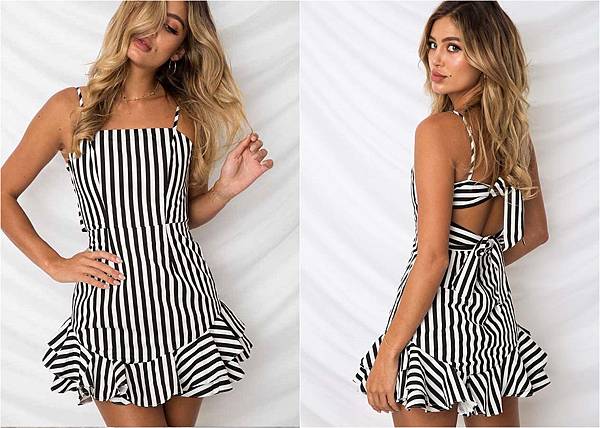 Holiday Backless Cascading Ruffles Chiffon Beach Dress
Black and white stripes is a timeless fashion trend, agree? It can easily catch all eyes and looks a bit mature and formal. Super suitable for girls who are about to enter the workplace from campus.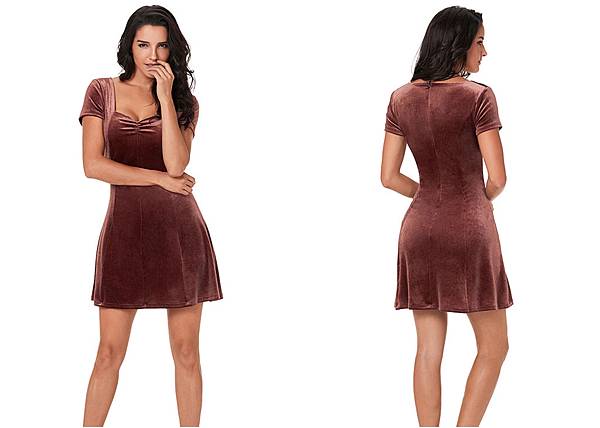 Brown Velour Short Sleeves Mini Dress
Or you are seeking for an affordable dress made of unique fabric, maybe you can try the velour dress! Glowing texture with a faint lustre that makes people feel mysterious and elegant, let you stand out in the crowd.
Want to unlock more trending pieces?
Then visit ZNU.COM to start your journey to beautiful!
Floral Season Sale EXTRA 25% Off! Use code: floralprint
Free delivery, no minimum.
If you think this article is good for you, please generously share with your friends!!! Thanks and love you :)
In addition, we provide products for wholesale; if you are interesting in our wholesale program please feel free to contact us by email service@znu.com .