It seems that spring has only just begun and summer is coming. After we have fully stretched in spring, it's time to come to some exciting rock! Have you already yearned for a lively music festival? Imagine that shaking in the dynamic music with hundreds of people, what a wonderful way to release our stress!
And when it comes to the music festival outfit, are you ready? Read on and find some inspirations!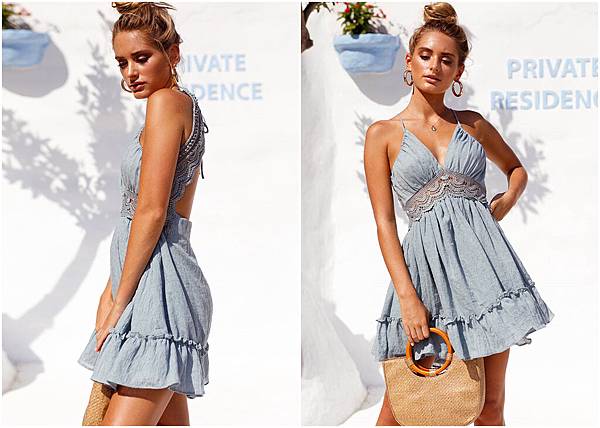 Romantic Lace Stitching Sling Open Back Ruffle Hem Dress
I can say that in most cases, a lace detailing dress is the best 'lazy choice' at a music festival. Just go with your favourite sandals, grab a straw bag and then a pretty look is finish! The beautiful lace patterns are already the best adornments.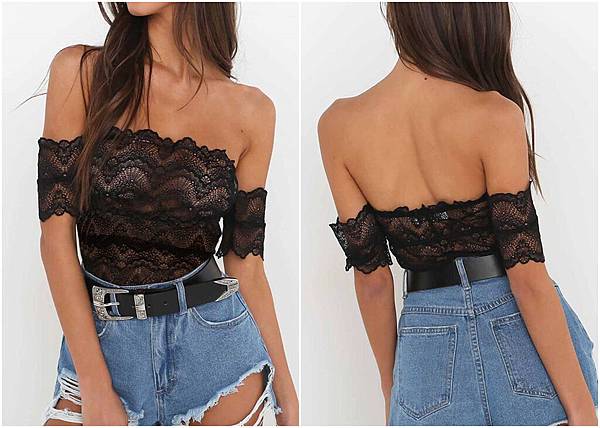 Black Lace Off Shoulder Jumpsuits Sexy Lingerie
Lace is a symbol of sexy and feminism, but sexy style also can be varied. It can be paired with damaged jeans to raise a handsome style or toned down with a monochrome skirt for a sweet and romantic vibe. Just try everything you love and play the trend!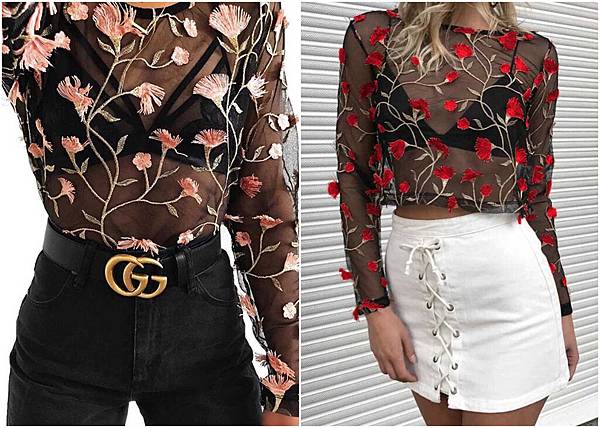 Long Sleeve Yarn Embroidered T-Shirt Summer Sexy Beach Tops Blouse
Considering that off-the-shoulder outfit is not convenient for music festival? Perhaps these see-through smock crop top can be your good choice. Girlish pink or hot red, all determined on you! Let's crazy and rock it!
Want to unlock more stylish pieces?
Then visit ZNU.COM to start your journey to beautiful!
Floral Season Sale EXTRA 25% Off! Use code: floralprint
Free delivery, no minimum.
If you think this article is good for you, please generously share with your friends!!! Thanks and love you :)
In addition, we provide products for wholesale; if you are interesting in our wholesale program please feel free to contact us by email service@znu.com .