If you follow some fashion bloggers on Instagram, you may already have feel a strong neon trend! Bold and light colors are absolutely a strong trend for this summer, perhaps you haven't try neon style before, but why not have a try? Maybe you will find a surprise and enrich your collocations!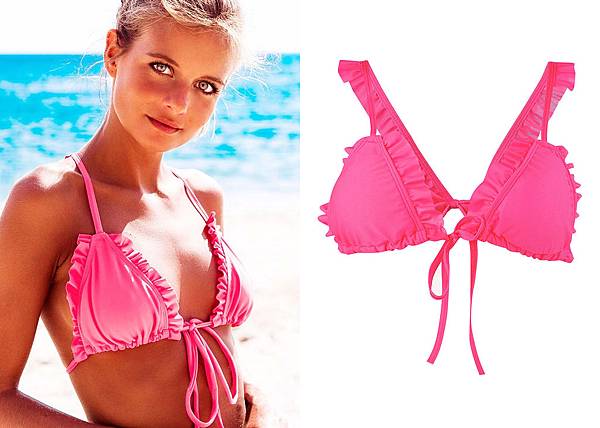 Pink Tie Front Ruffle Trim Bowknot Bikini Top
The sunny days are here and, are you ready for the sunbathing! If you want to try the neon hot, let's start from a cute bikini top. Stunning pink with adorable ruffle detailing, nifty but sexy. Just pick a wonderful sunny day, go to the park and lie down, we can enjoy sunbathing even without vacation, right?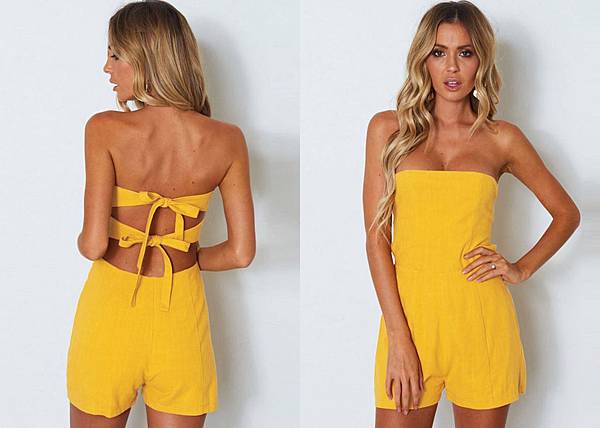 Monochrome Tie Back Strapless Holiday Romper
You know, yellow is really trending this year, we can see it anywhere, also in neon style. This is absolutely an eye-catching color, the festival season is coming, won't you want to be an outstanding existence? What's more, one-piece outfit is always good for ready-to-go.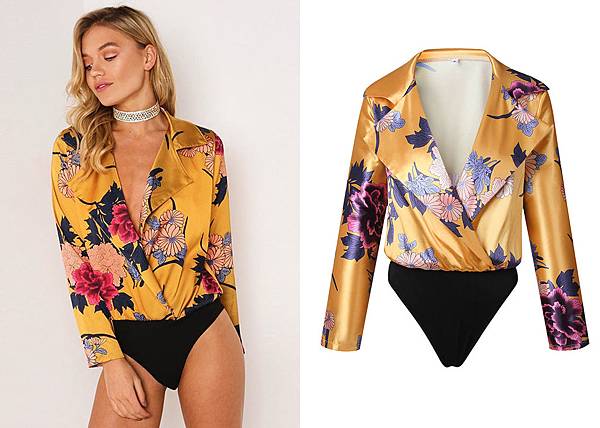 Stylish One Piece Deep V Neck Floral Club Bodysuit
While temperatures are rising in most areas, there are also regions that are entering the cold season. But neon style also can work! Glossy silk-like fabric plus the vintage flowers pattern, both mysterious and bold.
Want to unlock more stylish pieces?
Then visit ZNU.COM to start your journey to beautiful!
Floral Season Sale EXTRA 25% Off! Use code: floralprint
Free delivery, no minimum.
If you think this article is good for you, please generously share with your friends!!! Thanks and love you :)
In addition, we provide products for wholesale; if you are interesting in our wholesale program please feel free to contact us by email service@znu.com .