As temperatures get higher, it seems the summer have begun... However the weather is still strange, today you can feel the strong heat like in the hot summer and tomorrow maybe the weather is cool like back into fall. So don't forget to bring a outerwear when you go out.
Closer to home, today I want to talk about some Little White Dresses that can add some freshness to your May Look. Scroll down to know who they are!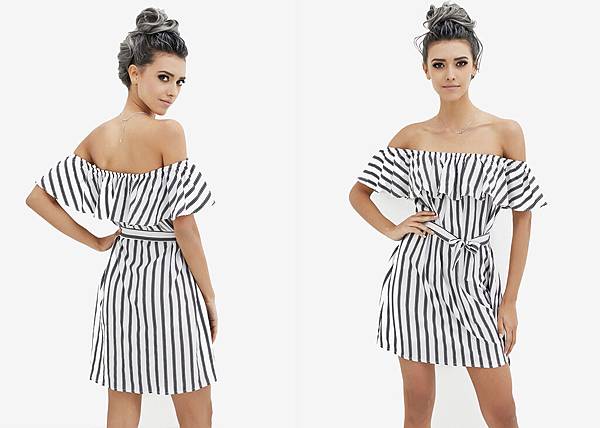 Women Fashion Off Shoulder Stripe Dress
Stripes again? Yes! This is absolutely a timeless staple, not matter what season, it always can work well. In cold season, white clothing may look bloated because you wear too much clothes, hence it's more suitable for warm season!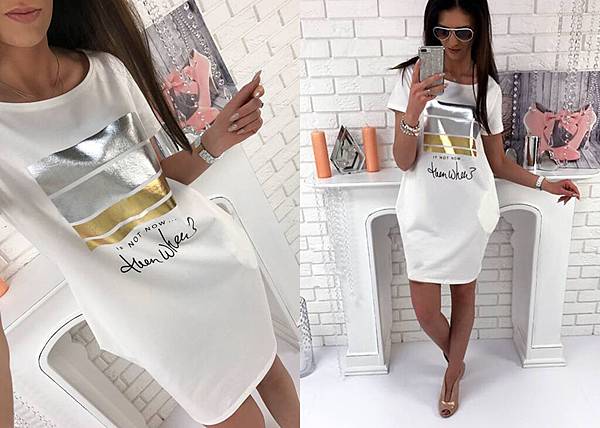 Round Neck Summer Printed Short Sleeve Side Pocket T-shirt Short Dress
Sometimes, we just want to spend our weekend hours at home in order to enjoy lazy moments. In this case, a shirt dress is a nice choice.Even if you suddenly want to go out for a walk or to entertain guests at home, you will not be embarrassed by being too casual.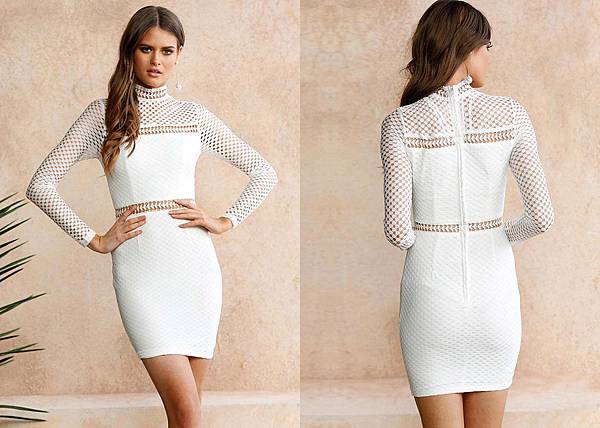 Round Neck Perspective Bodycon Dress
When there is an important party coming soon, we always think we lack a perfect dress. We all know that LBD is a super versatile item but don't you feel boring with it? There are countless people wearing a LBD at the party, and you wear a LWD, why are you not a special presence of dazzling?!
Want to unlock more trending women fashion?
Then visit ZNU.COM to start your journey to beauty!
Floral Season Sale EXTRA 25% Off! Use code: floralprint
Free delivery, no minimum.
If you think this article is good for you, please generously share with your friends!!! Thanks and love you :)
In addition, we provide products for wholesale; if you are interesting in our wholesale program please feel free to contact us by email service@znu.com .